Assalamualaikum...
I don't know what's wrong with me. I try my best to take care of you. I hope you give me some times to improve myself. :(
Like kak Tiqah said,
"

once kita dah ambil berat tentang orang, kita tak boleh harapkan orang tu pun ambil berat pasal diri kita. biarlah dia dengan hal dia. jadilah ikhlas dalam perlakuan. itu sebaik2 keadaan.

"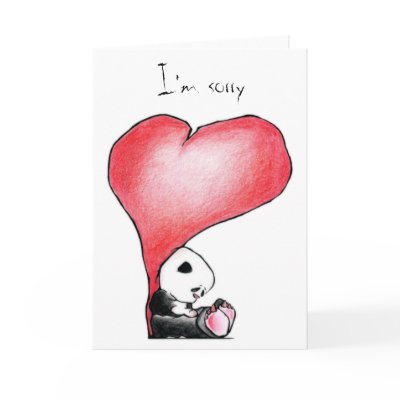 Assalamualaikum...